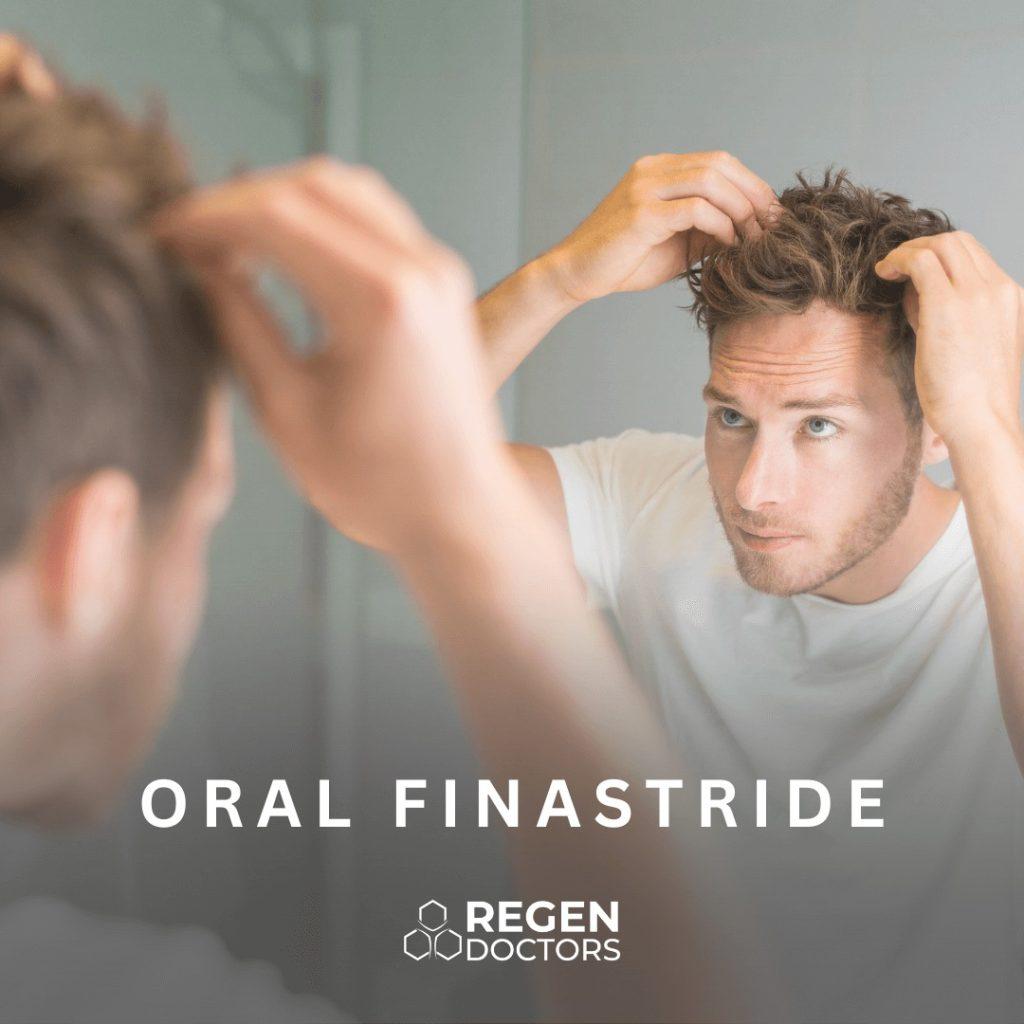 Finasteride stops DHT being produced and this helps shrink your prostate and reduce hair loss. You may notice an improvement a little while after you start taking finasteride. However, for an enlarged prostate it can take up to 6 months for this medicine to take full effect.
Does oral finasteride regrow hair?
Oral finasteride promotes scalp hair growth and prevents further hair loss in a significant proportion of men with male pattern hair loss. With its generally good tolerability profile, finasteride is a new approach to the management of this condition, for which treatment options are few.
Do finasteride increases testosterone?
Finasteride blocks the action of an enzyme called 5-alpha-reductase. This enzyme changes testosterone to another hormone that causes the prostate to grow or hair loss in males. It will increase testosterone levels in the body, which decreases prostate size and increases hair growth on the scalp
Does finasteride build muscle?
Finasteride will slightly increase your circulating testosterone. Some people think it could lead to better gain in your lean muscle mass.
Is it worth it to take finasteride?
Research shows that finasteride works, often very well. In long-term, placebo-controlled clinical trials published in the Journal of Investigative Dermatology Symposium Proceedings, 90 percent of men with hair loss who used finasteride either maintained their hair or saw improvements in hair growth.