The P-Shot is a nonsurgical treatment for erectile dysfunction (ED) and penile enhancement. It is also designed to improve the size, girth, and firmness of an erection as well as improve the overall sexual experience. This revolutionary treatment uses injections of the patient's own platelet-rich plasma (PRP) serum to enhance and enrich their sex life.
The O-Shot uses platelet-rich plasma (PRP) therapy for natural vaginal rejuvenation. This improves sensation, vaginal dryness, and sex drive.
The O-Shot is indicated for patients with:
Sexual dysfunction
Decreased libido
Lessened vaginal lubrication
Diminished or totally absent orgasms
Decreased arousal from clitoral stimulation
Aged, wrinkled vulva skin (vaginal lips)
Loose skin and/or vaginal muscles
Pain during sex
Pain from episiotomy scars
Urinary incontinence
Patients will be treated in a private room where they will be asked to relax and recline. A small amount of blood will be drawn from the patient, which will be placed in a centrifuge to separate and isolate the platelets and needed growth factors, creating PRP. Meanwhile, the patient is given a topical anesthetic or numbing cream at the injection site. The O-Shot will be injected in the upper vagina and clitoris.
The treatment will take place in a private room. First, topical numbing cream is applied to the treatment area and will take effect while the PRP serum is prepared by taking a small amount of blood from the patient's arm and placing it in a centrifuge. There the platelets will be isolated from the growth factors. When this process is done, the PRP serum is placed in a vial and brought back to the treatment area. The injections use fine needles to inject the PRP serum into the patient's penis. Some patients report sensing slight pressure to mild discomfort during insertion.
The P-Shot is indicated for patients with:
Erectile Dysfunction (ED)
Lichen Sclerosus
Peyronie's disease
Penis Enhancement
General Sexual Function
Performance and Orgasm
After the procedure, patients can resume normal activities. Some patients experience immediate improvement while others may not notice the effects for several weeks. As the P-Shot's PRP is made with the patient's own blood extracts there is little risk of reactions or side effects. The longevity of the P-Shot's effects is different for every patient. Therefore, patients should schedule follow up appointments with Dr. Levinstein to discuss the results and determine the course of the treatment plan. It is common to have second doses after several weeks to further enhance results.
After the O-Shot patients can leave and resume normal activities. Dr. Levinstein will indicate how long patients should avoid strenuous activity to allow healing. Patients may experience mild swelling and bruising for the first few days. Patients may take a few weeks to notice improvements as vaginal tissue undergoes regeneration. Full results will be evident in about three months with improved libido and sensitivity. Results typically last for 1-3 years and results vary between patients so it is important to consult with Dr. Levinstein to determine the next steps of treatment, if necessary.
Scream Cream is a topical cream that when applied to the clitoris or external genitalia can have dramatic results. It has been reported that only 25% of women achieve orgasm from sexual intercourse, and even with clitoral stimulation that number only increases to 43%, but when incorporating Scream Cream it can make all the difference.
How does Scream Cream work?
Women have reported substantially increased libido, intensity of orgasm, and also vaginal lubrication. The cream is made of multiple medications (l-Citrulline, Aminophylline, Ergoloid Mesylate, and Pentoxifylline), but the primary mechanism of action is substantial vasodilation to the area of application which increases sensitivity. Topically apply to clitoris and/or external genitalia.
Non-greasy application
Little systemic absorption, no drug interactions with other medications
Fast acting, apply 30 mins prior to sexual contact
While most commonly utilized by women, it's also safe and effective for men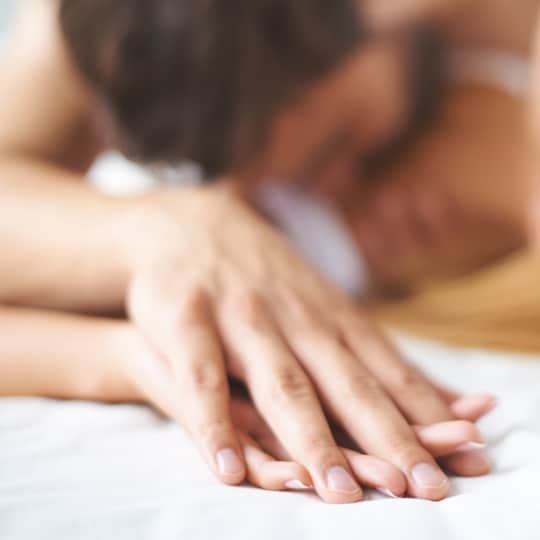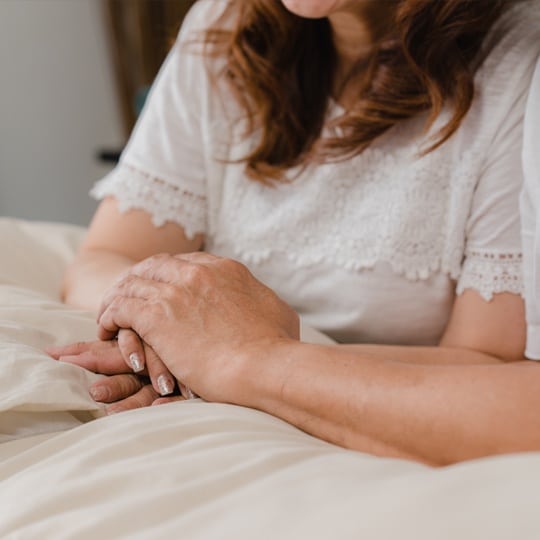 What is Bremelanotide PT-141
Bremelanotide PT-141 was developed from the peptide hormone Melanotan II for aphrodisiac effects. Bremelanotide PT-141 effects sexual function via interaction with the hypothalamus. Its usage has been found to induce rapid onset of arousal. Found to increase erection in 80% of males who did not respond to Viagra or Cialis. Bremelanotide PT-141 has shown to increase chances of women achieving at least one sexually gratifying experience by 50%.
What forms of Bremelanotide PT-141 are available?
Bremelanotide PT-141 is available for subcutaneous injection and intranasal spray.
How does Bremelanotide PT-141 work?
Unlike other sexual-enhancement drugs, Bremelanotide PT-141 acts at the level of the brain, thus eliciting rather natural sexual response. Melatonin II(MT II) is a peptide hormone that acts to increase sexual arousal by interacting with the hypothalamus in the brain. As a derivative of MT II, Bremelanotide PT-141 induces sexual arousal by binding to melanocortin receptors in the hypothalamus
Reported side effects of Bremelanotide PT-141 are flushing, nausea and gastrointestinal upset No contraindications have been reported.
Improves Female Sexual Dysfunction
Induces Erection In Men
Heightens Libido
TADALAFIL/OXYTOCIN/PT-141
What is Tadalafil/Oxytocin/PT-141 Combination - Oral Troche
Tadalafil is a proven ED medication and its effects are cumulative and improve with daily use. It's effective for both male and females. It not only increases nitric oxide in the corpus cavernosum of men, but in women it also results in the relaxation of clitoral and vaginal smooth muscle and increased blood flow in these sites, a normal step in arousal and necessary to achieve orgasm.
Oxytocin is well known as the 'love hormone' because of how it increases with touch and stimulation. This powerful hormone plays a huge role in relationships and how we partner with others. Exogenous administration of oxytocin can improve libido, organism intensity/frequency and overall sexual pleasure for both males and females.
PT-141 works on the central nervous system to directly induce an increase in libido and induce erections. It works in 80% of men who don't respond to PDE5 inhibitors and most will now use it as a first line therapy. It is FDA approved for women and it increases sexual gratifying experiences by 50%.
Effective for both males and females
Increase sexual desire, sexual arousal, sexual orgasm and sexual satisfaction
Easy oral administration
Taken daily, will allow for a natural and spontaneous sexual experience with no waiting on a pill or injection to take effect
Works by dissolving losenge under the tongue or between gum and cheek with onset in 20-30 minutes.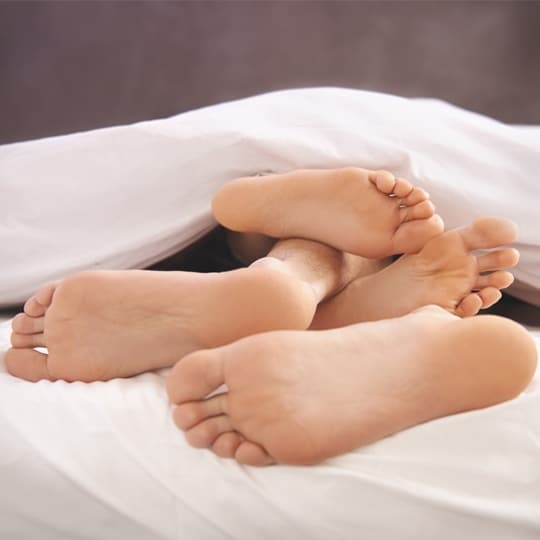 If you have any questions or are simply looking for more information please contact us and our friendly team will be happy to answer your questions and help in any way we can. 
Learn how Regen Doctor is assisting patients in living life to the fullest.