Bethlehem | Allentown, PA
Regen Doctors is the #1 destination in Pennsylvania for sexual enhancement. Dr. Levinstein and his team use enhanced treatments designed to improve the size, girth, and firmness of an erection as well as improve the overall sexual experience for both men and women.
Sexual dysfunction
Decreased libido
Lessened vaginal lubrication
Diminished or totally absent orgasms
Decreased arousal from clitoral stimulation
Aged, wrinkled vulva skin (vaginal lips)
Loose skin and/or vaginal muscles
Pain during sex
Pain from episiotomy scars
Urinary incontinence
Patients will be treated in a private room where they will be asked to relax and recline. A small amount of blood will be drawn from the patient, which will be placed in a centrifuge to separate and isolate the platelets and needed growth factors, creating PRP. Meanwhile, the patient is given a topical anesthetic or numbing cream at the injection site. The O-Shot will be injected in the upper vagina and clitoris.
The treatment will take place in a private room. The injections use fine needles to inject the serum into the patient's penis. Some patients report sensing slight pressure to mild discomfort during insertion. The results help to increased blood flow  and enhance penile sensitivity, as well as repairing responses in some tissue or cells while also addressing issues like  erectile disfunction. 
Erectile Dysfunction (ED)
Lichen Sclerosus
Peyronie's disease
Penis Enhancement
General Sexual Function
Performance and Orgasm
You deserve to feel confident and comfortable.  
At Regen Doctors we understand your concerns and frustrations, that's why personalized care and absolute discretion are a part our of our primary focus. 
Scream Cream is a topical cream that when applied to the clitoris or external genitalia can have dramatic results. It has been reported that only 25% of women achieve orgasm from sexual intercourse, and even with clitoral stimulation that number only increases to 43%, but when incorporating Scream Cream it can make all the difference.
Non-greasy application
Little systemic absorption, no drug interactions with other medications
Fast acting, apply 30 mins prior to sexual contact
While most commonly utilized by women, it's also safe and effective for men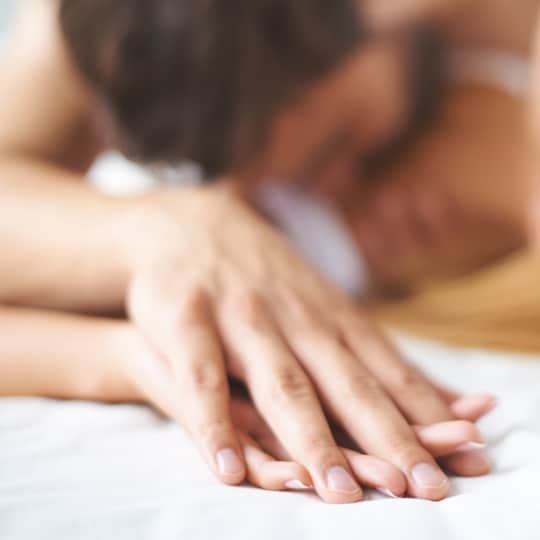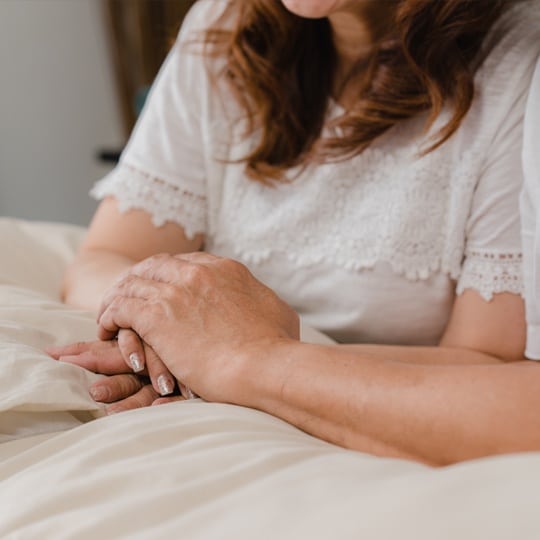 What is Bremelanotide PT-141
Bremelanotide PT-141 was developed from the peptide hormone Melanotan II for aphrodisiac effects. Bremelanotide PT-141 effects sexual function via interaction with the hypothalamus. Its usage has been found to induce rapid onset of arousal. Found to increase erection in 80% of males who did not respond to Viagra or Cialis. Bremelanotide PT-141 has shown to increase chances of women achieving at least one sexually gratifying experience by 50%.
Improves Female Sexual Dysfunction
Induces Erection In Men
Heightens Libido
TADALAFIL/OXYTOCIN/PT-141
Treatments for Erectile Dysfunction include
Tadalafil/Oxytocin/PT-141 Combination - Oral Troche?
Effective for both males and females
Increase sexual desire, sexual arousal, sexual orgasm and sexual satisfaction
Easy oral administration
Taken daily, will allow for a natural and spontaneous sexual experience with no waiting on a pill or injection to take effect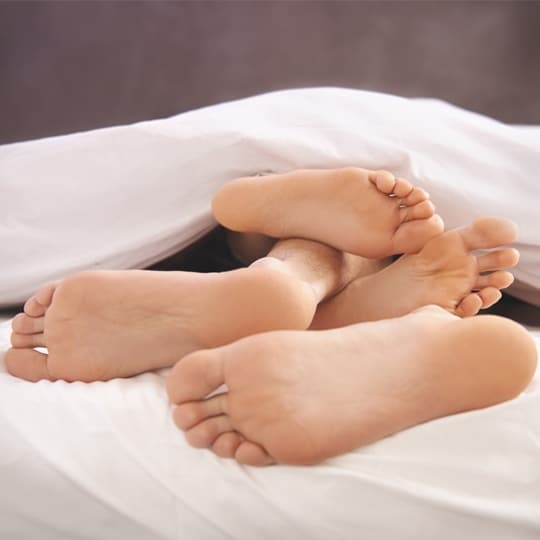 If you have any questions or are simply looking for more information please contact us and our friendly team will be happy to answer your questions and help in any way we can.