Women's health differs from that of men in many unique ways. Women's health is an example of population health, where health is defined by the World Health Organization as "a state of complete physical, mental and social well-being and not merely the absence of disease or infirmity". Often treated as simply women's reproductive health, many groups argue for a broader definition pertaining to the overall health of women, better expressed as "The health of women".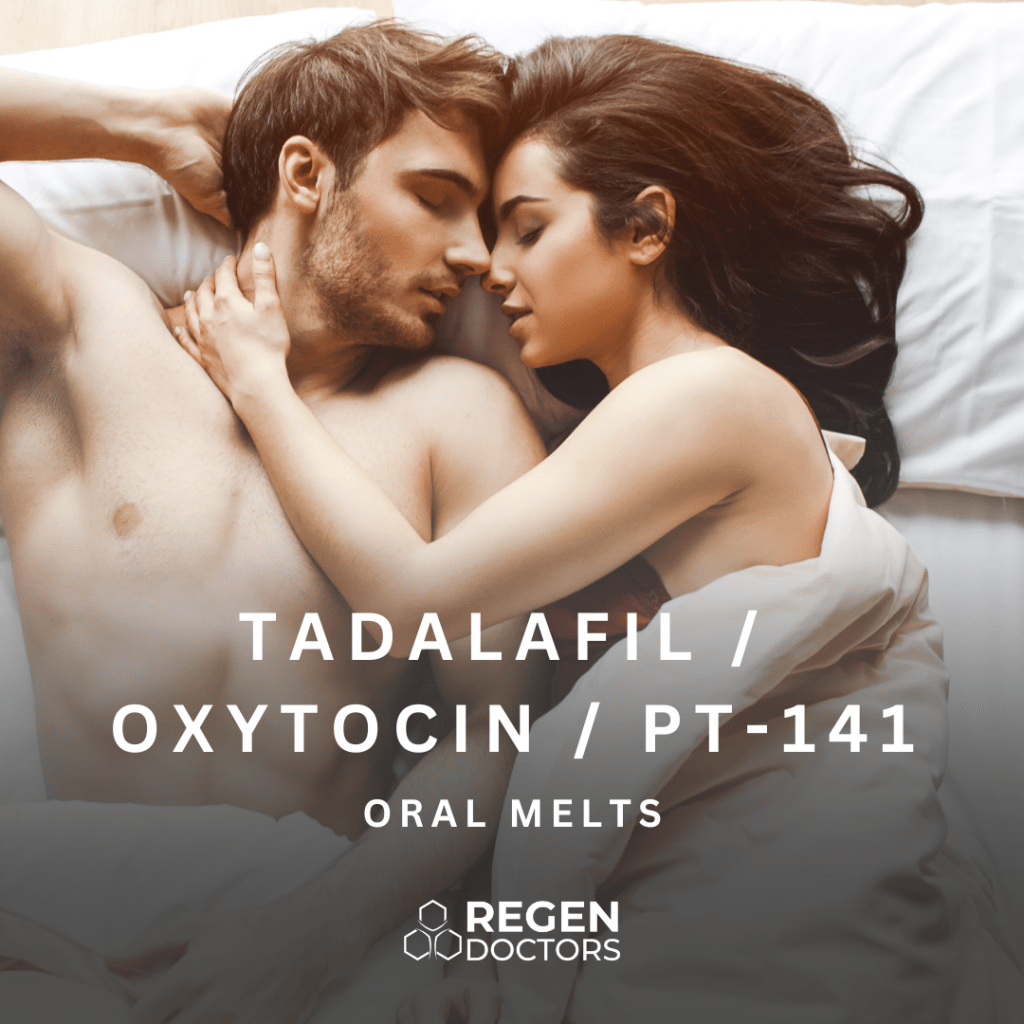 Tadalafil/Oxytocin/PT-141 is three sexual dysfunction medications combined to help you increase erection, energy, libido, and orgasm.
Scream Cream is a custom-blended prescription cream designed to reignite your sex drive and take your pleasure to new heights. This topical cream works by dilating blood vessels and increasing oxygen circulation.
Apomorphine is a dopaminergic agonist with affinity for dopamine receptor sites within the brain known to be involved in sexual function.
Your greatest asset is a healthy body. Thus, taking great care of it is your top priority. One of the best ways to do so is to replenish and revive it through NAD+ therapy.