Don't let your performance in the bedroom hold you back any longer. With our male sexual wellness solutions, you can feel confident and satisfied knowing that you're giving your best performance every time. Try it out for yourself and experience the difference!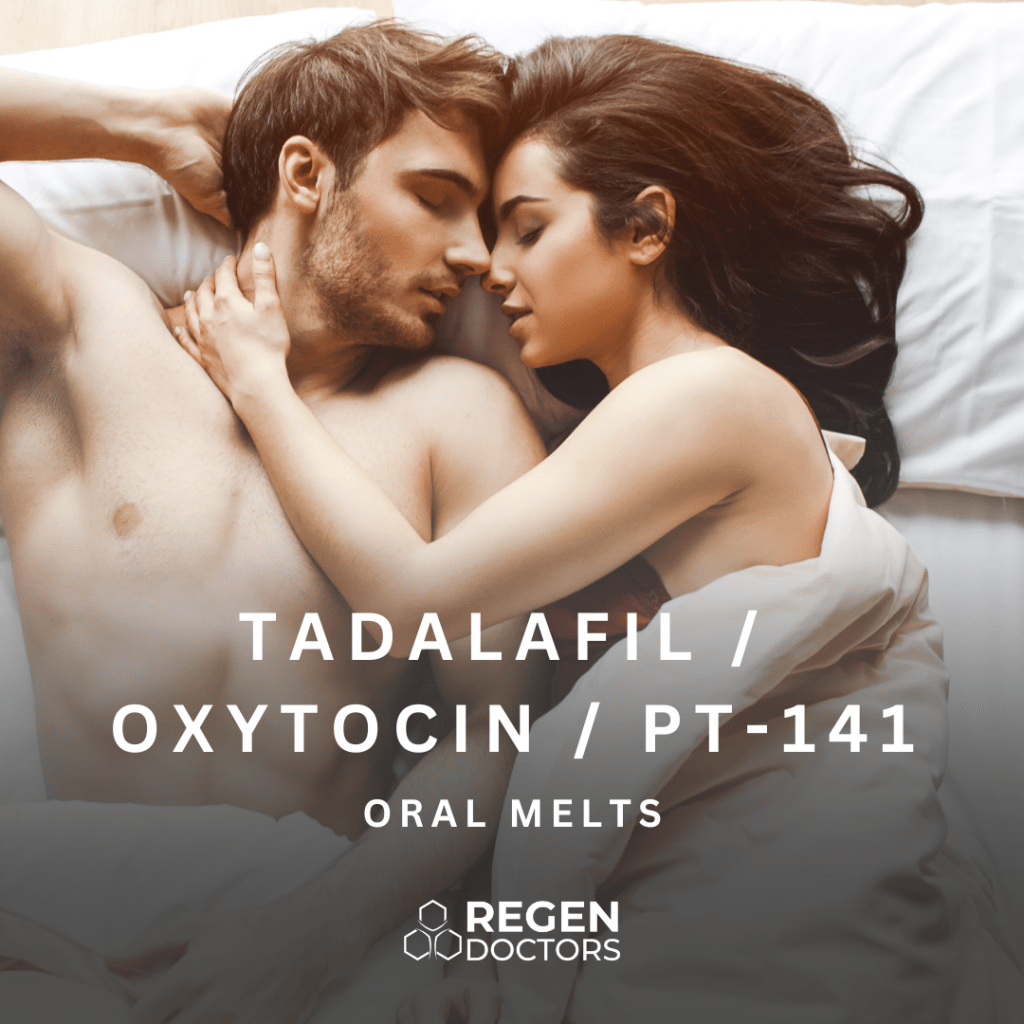 Tadalafil/Oxytocin/PT-141 is three sexual dysfunction medications combined to help you increase erection, energy, libido, and orgasm.
Apomorphine is a dopaminergic agonist with affinity for dopamine receptor sites within the brain known to be involved in sexual function.
Sildenafil, sold under the brand name Viagra, among others, is a medication used to treat erectile dysfunction and pulmonary arterial hypertension.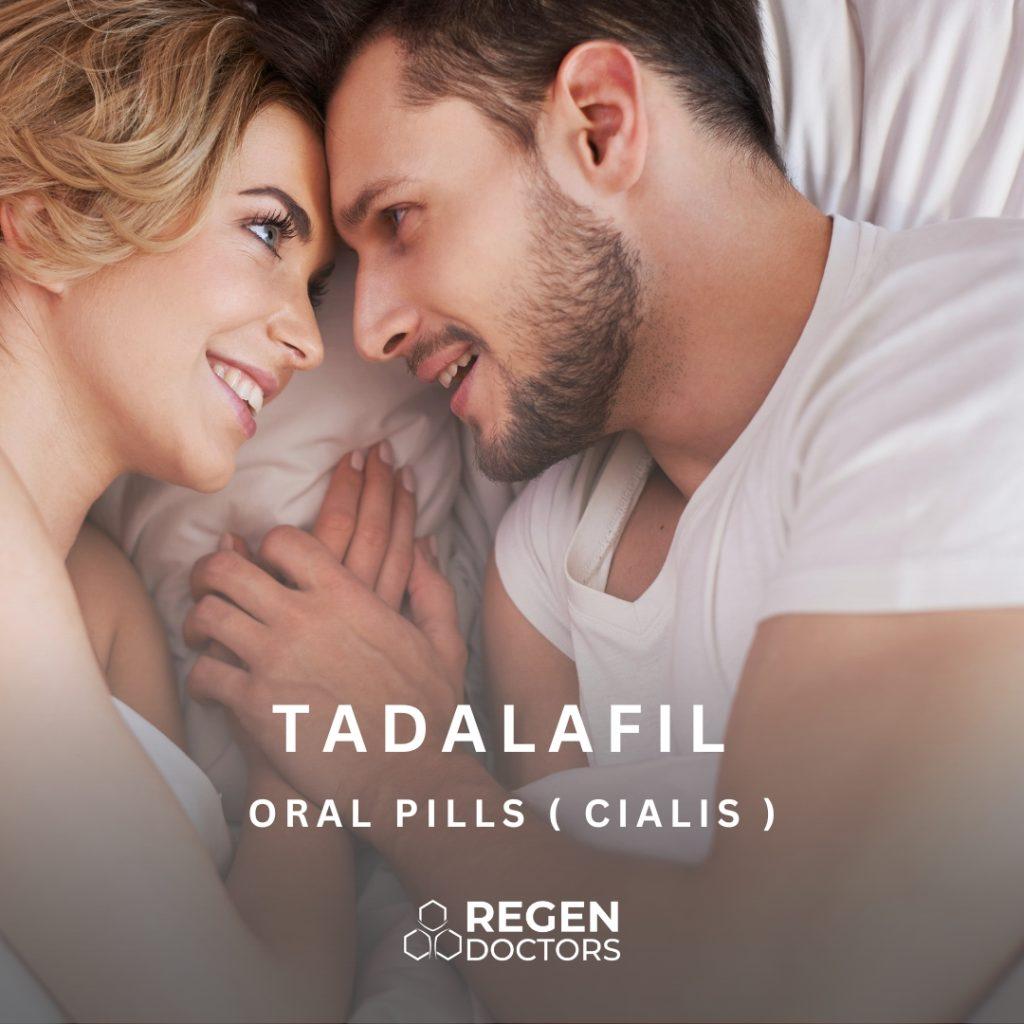 Tadalafil is a phosphodiesterase 5 inhibitor used to treat erectile dysfunction, benign prostatic hyperplasia, and pulmonary arterial hypertension.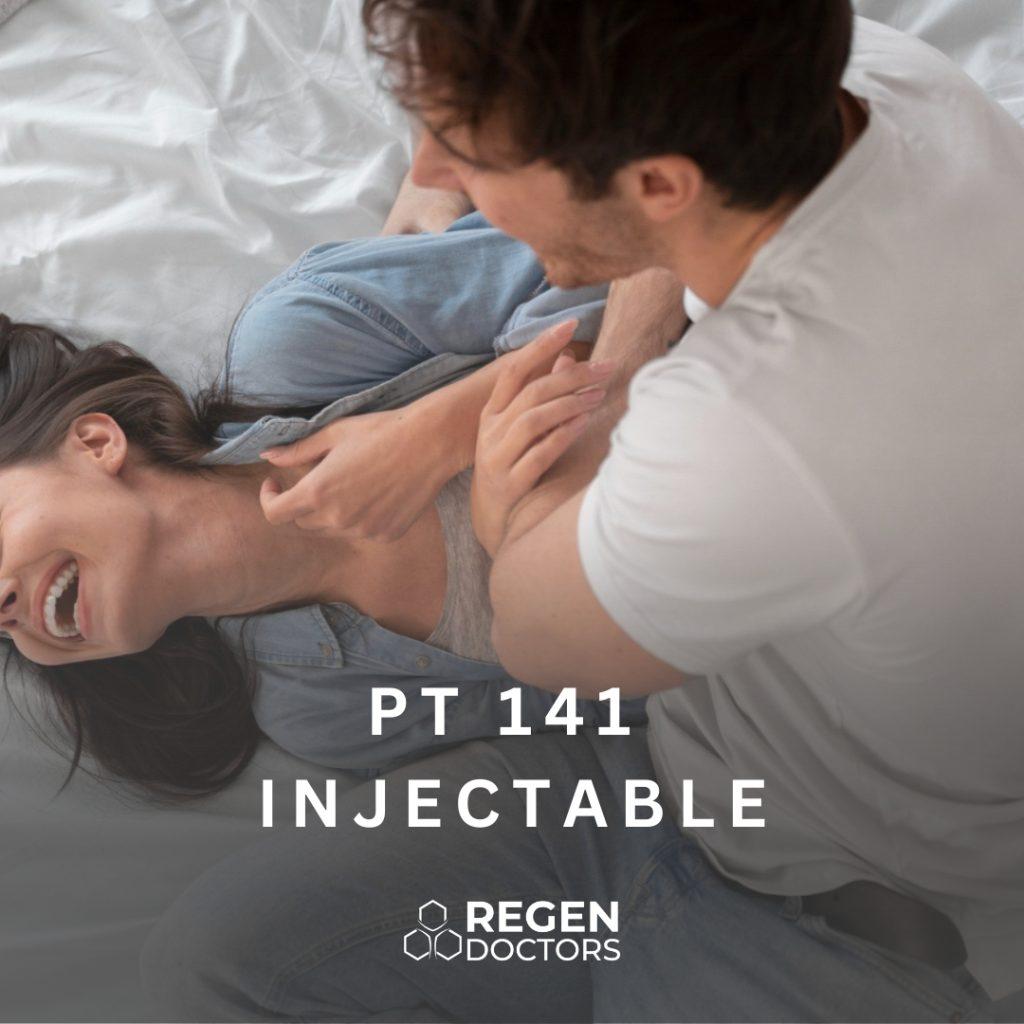 PT-141 is a relatively new treatment option that is being studied to determine how well it works and what side effects it might have. Let's dive into understanding PT-141, its uses, benefits, and side effects to help individuals make informed decisions about its use.
Delivered discreetly to your door
We understand that male enhancement is a sensitive topic, and that's why we prioritize discretion in our packaging and shipping. Our product will arrive in plain packaging with no indication of what's inside, so you can rest assured that your privacy is protected.
Our products are scientifically proven to enhance male performance, increase stamina, and boost libido. Our customers have reported significant improvements in their sexual performance, including longer-lasting erections, more intense orgasms, and increased sexual desire.
Prescribed by a REAL doctor
Take the first step towards better health with our selection of trustworthy healthcare products, prescribed by a real doctor. We believe in transparency and honesty, and we are committed to providing you with the most accurate information about our products. That's why we have included detailed product descriptions and ingredients lists, so you can make informed decisions about what you're putting into your body.
Our medication is identical to brand names like Viagra and Cialis, but you don't have to pay the price for the fancy package or the brand. Pay less for the same results.