The physical transformations your body undergoes as you age also have a major influence on your sexuality. Declining hormone levels and changes in neurological and circulatory functioning may lead to sexual problems such as erectile dysfunction or vaginal pain. There are a variety of things you can do in your everyday life that can help. Consider these approaches.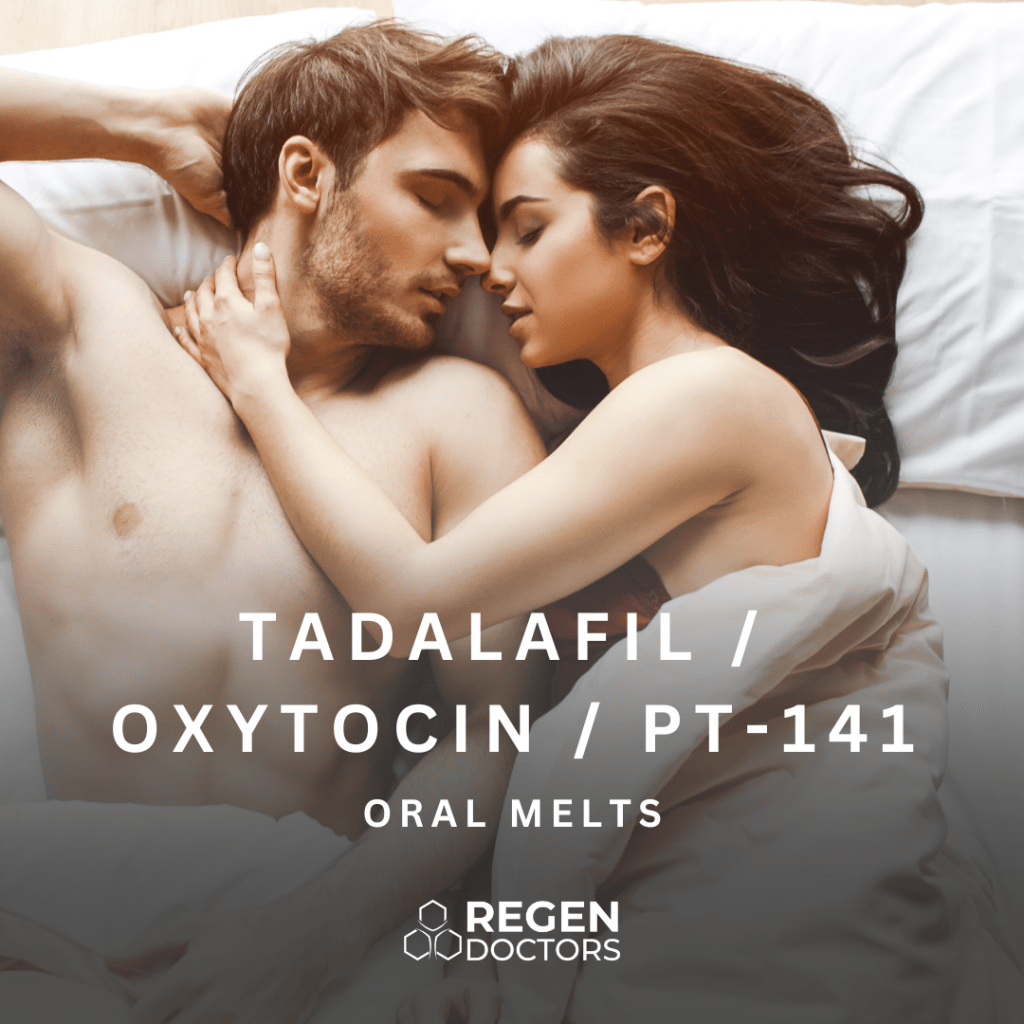 Tadalafil/Oxytocin/PT-141 is three sexual dysfunction medications combined to help you increase erection, energy, libido, and orgasm.
Scream Cream is a custom-blended prescription cream designed to reignite your sex drive and take your pleasure to new heights. This topical cream works by dilating blood vessels and increasing oxygen circulation.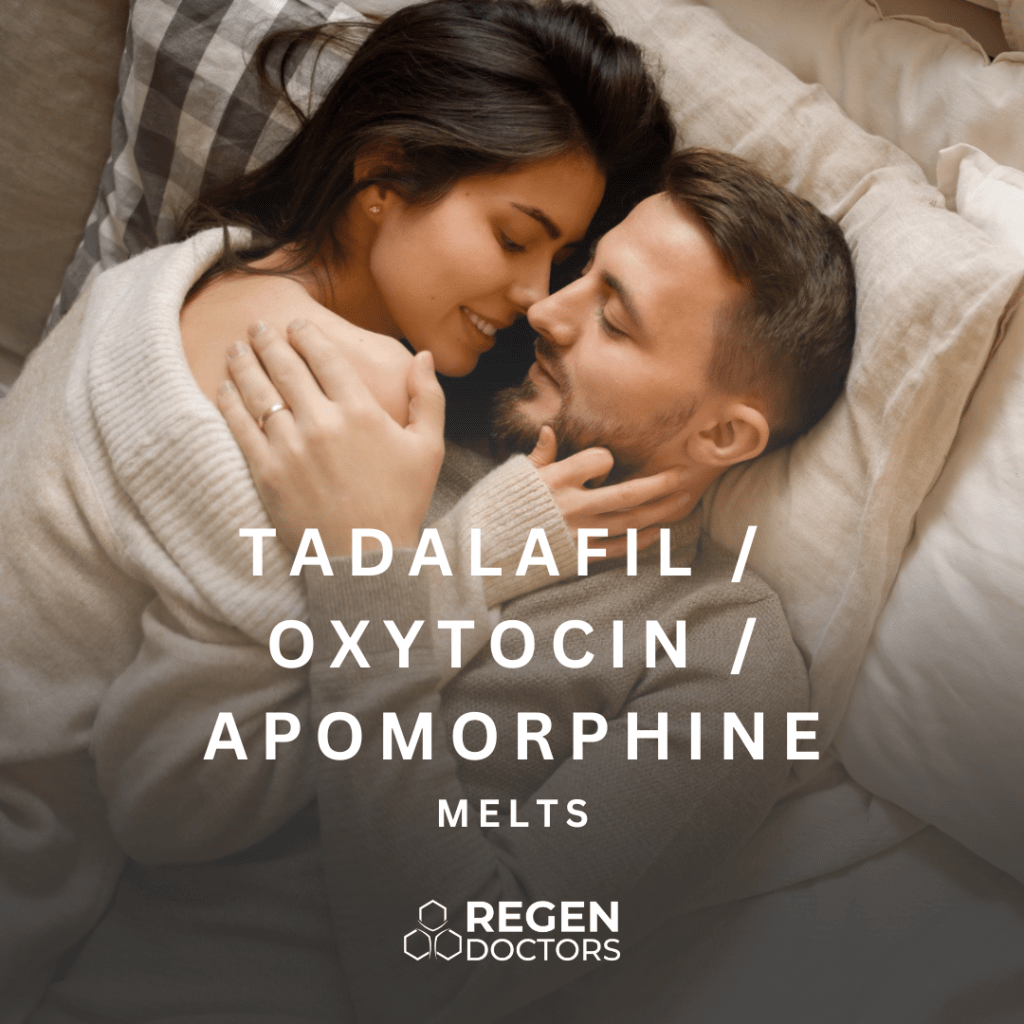 Apomorphine is a dopaminergic agonist with affinity for dopamine receptor sites within the brain known to be involved in sexual function.
Sildenafil, sold under the brand name Viagra, among others, is a medication used to treat erectile dysfunction and pulmonary arterial hypertension.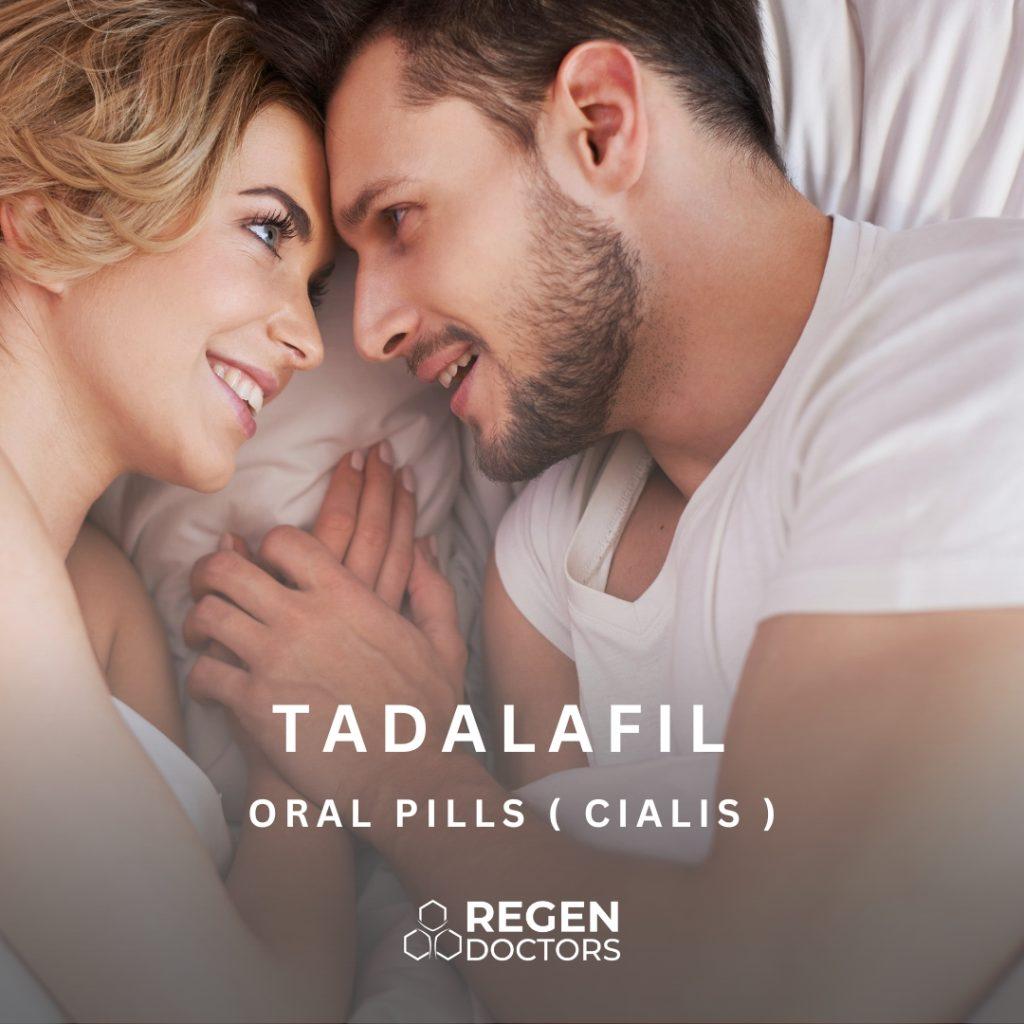 Tadalafil is a phosphodiesterase 5 inhibitor used to treat erectile dysfunction, benign prostatic hyperplasia, and pulmonary arterial hypertension.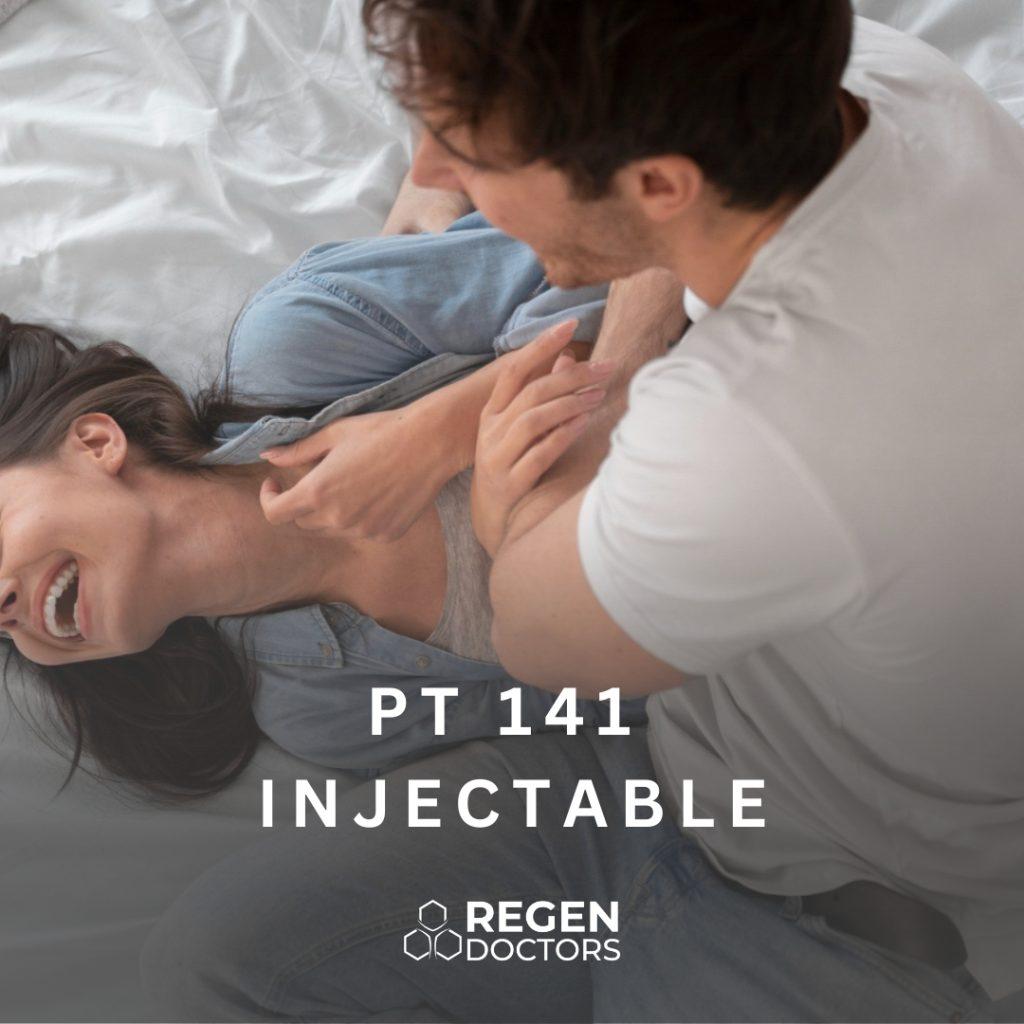 PT-141 is a relatively new treatment option that is being studied to determine how well it works and what side effects it might have. Let's dive into understanding PT-141, its uses, benefits, and side effects to help individuals make informed decisions about its use.