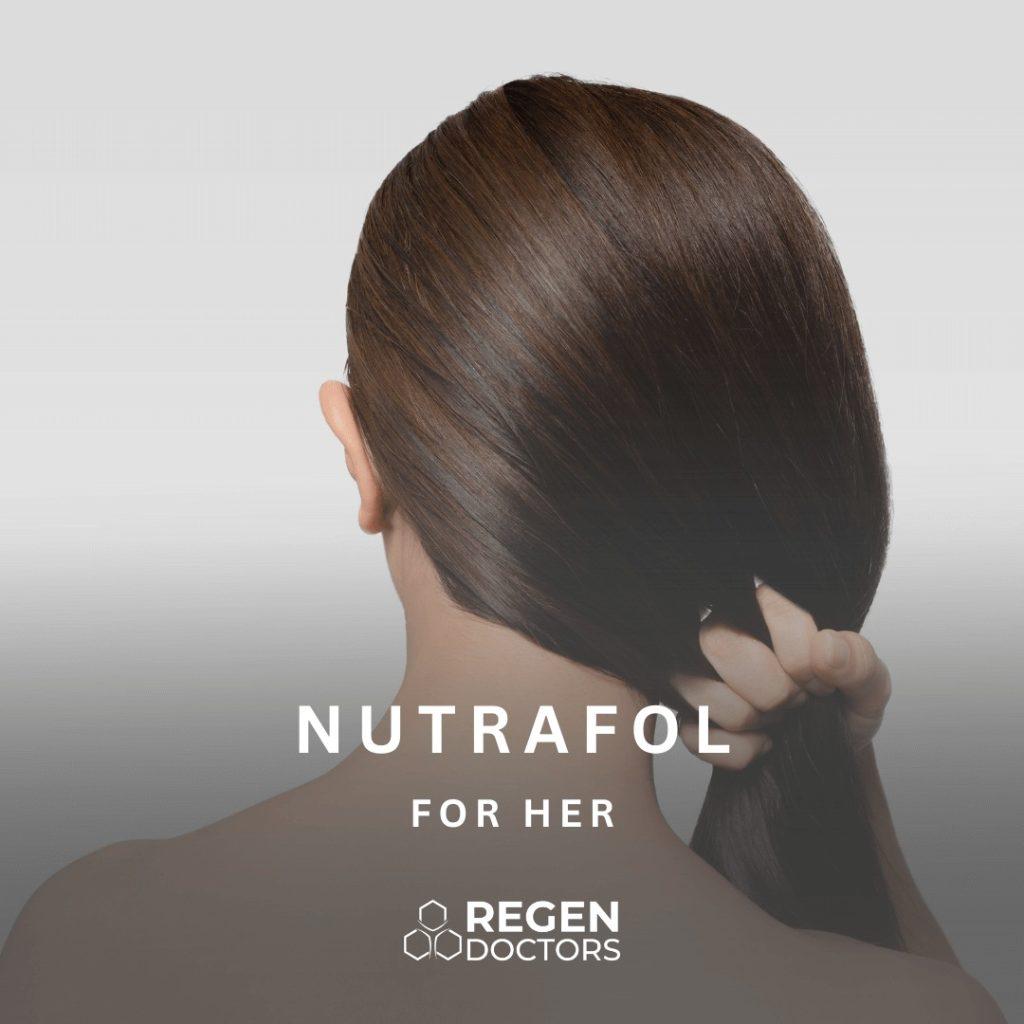 Our daily hair growth supplement is made for women 18-44 who are experiencing signs of hair thinning. Physician-formulated with medical-grade, natural ingredients to target root causes of thinning such as stress, lifestyle and nutrition, our award-winning formula results in faster-growing, thicker, fuller, stronger hair.
4 capsules per day of this clinically effective hair supplement promotes visibly thicker, stronger hair growth and less shedding with 21 medical-grade, natural ingredients. 100% drug-free.
90% of women saw improved hair overall, 86% saw better hair growth, and 84% saw less shedding after 6 months in a clinical study. Results may vary.
THE #1 DERMATOLOGIST-RECOMMENDED HAIR GROWTH SUPPLEMENT BRAND*: Grow with the brand trusted by leading dermatologists to improve hair growth naturally. The Women's Health 2021 Health Hair Award winner for Best Hair Supplement. *According to IQVIA ProVoice survey for 12 months ending March 31, 2022.
Visibly thicker volume 
Visibly less shedding 
Hair that grows faster, stronger, and longer 
Visibly thicker lashes and brows 
Reduces feelings of stress 
Improves sleep