Viagra is a popular medication that's used to help you achieve and maintain an erection — but it only works if you're aroused. You can take Viagra 30 minutes to up to 4 hours before sexual activity, but it shouldn't be taken more than once daily. Viagra is available as a lower-cost generic.
wHAT ARE THE BENEFITS OF TAKING VIAGRA?
Improves ability to urinate
Daily use of Viagra improves people's ability to urinate.
As men get older, they have a little bit more difficulty urinating because the prostate gets bigger. The prostate, like the penis, consists of a lot of smooth muscle in it, and relaxing the smooth muscle will lessen the grip of the prostate on the urethra. The higher grip is what causes difficulty in urinating.
Self-esteem, self-confidence, and self-worth in the male are highly related to sexual function and there are multiple reports on men taking PDE5 inhibitors and exhibiting better life quality from the perspective of confidence and satisfaction.
PDE5 inhibitors are endothelial friendly medications, the endotheleum is the lining of the blood vessel. When it gets injured, this leads to the development of plaque or artherosclerosis.
One can argue that taking a PDE5 inhibitor daily has led to "fewer strokes, fewer heart attacks, and better erections.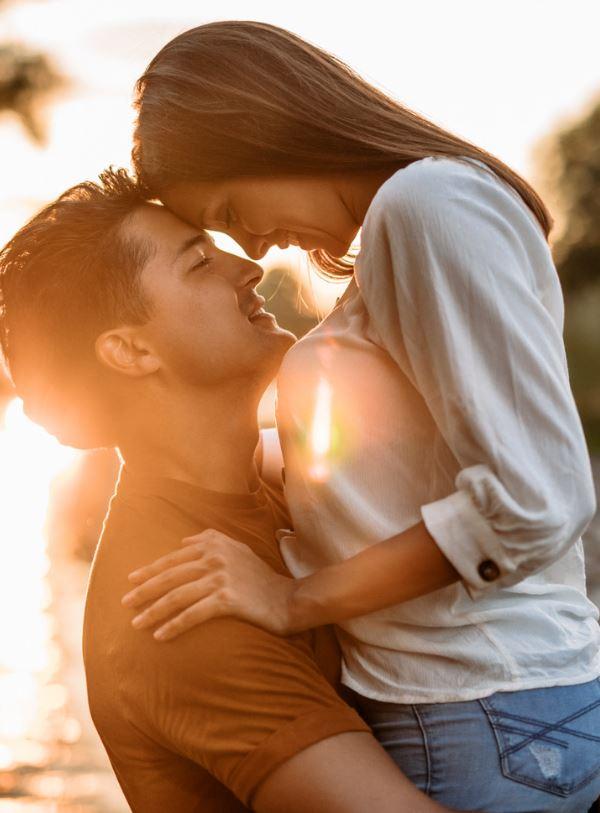 You may wonder how long Viagra works when it's used to treat erectile dysfunction (ED). Below, we answer questions related to how long Viagra works inside your body.
If you have other questions about how long Viagra works, talk with your doctor.
How long does Viagra take to work?
Viagra typically starts to work between 30 and 60 minutes after you take a dose of the drug. But Viagra itself doesn't give you an erection. Instead, you'll need to be sexually aroused in order for the drug to work.
Viagra keeps working in your body for up to 5 hours. This means that if you're aroused, you should be able to achieve an erection for up to 4 hours after taking a dose of Viagra.
Even though Viagra keeps working in your body for several hours, your erection shouldn't last this long. In fact, rarely, Viagra can cause priapism. With this condition, you have a long-lasting and sometimes painful erection.
Priapism is a medical emergency that needs to be treated right away. If it's not treated, the condition can damage the tissues in your penis and cause irreversible erectile dysfunction (ED).