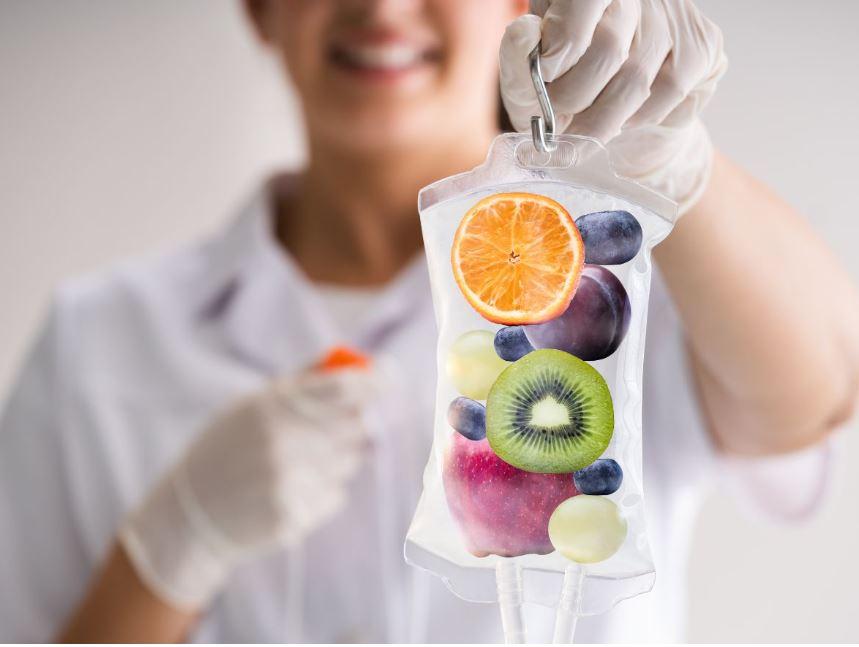 Boost Your Vitality Through The Holidays with IV Hydration Therapy at Regen Doctors
The holidays are full of back-to-back parties, social gatherings, big meals (thanks, turkey!), and drinks. The notoriously tiring preparation before the big day is enough to overwhelm our bodies while too many drinks bring the dreaded hangovers, leaving us feeling dehydrated, nauseous, and tired. 
But don't worry. You can get rid of the holiday hangovers and fatigue fast with IV Hydration Therapy at Regen Doctors!  
What is IV Hydration? 
IV hydration or IV drip therapy is a highly efficient way to deliver vitamins and minerals directly to your bloodstream. It helps replenish, restore and detoxify your body faster, making it the perfect treatment for the holidays! 
IV hydration therapy bypasses the digestive system, allowing your body to absorb 100% of the nutrients from your IV drip.  With the help of a registered nurse or healthcare professional, you can enjoy the benefits of IV hydration in the comfort of your home!
IV Therapy Menu for the Holidays
Looking for the perfect IV Therapy treatment to feel your best throughout the holidays? We'll back you up on that! 
Late-Night Out/Hangover Recovery
Adds nutrients to alcohol-depleted cells

Restores cells and adds hydration

Diminishes headaches and nausea

Enhances mental clarity
Fatigue IV Drip
Normalizes your sleep and wake cycles

Improves energy production

Aids with relaxation
Myers Cocktail
Relieves chronic symptoms

Optimizes your overall immunity

Lessens migraines, muscle cramps, and anxiety

Minimizes muscle pain and inflammation as well as stress and fatigue
Wellness and Immunity IV Drip
Boosts your immune system

Cuts down on illness recovery time

Defends against viral and bacterial infections at the cellular levels
Give the Gift of Health and Wellness 
If you're looking for the best holiday gift for yourself or a special someone, the gift of health and wellness with IV Hydration is at the top of the list! 
Call us to book your IV Hydration treatment at Regen Doctors. We serve patients all over Pennsylvania, including Allentown, Bethlehem, Northampton, Lansdale, Easton, Pottstown, Phillipsburg, and more.