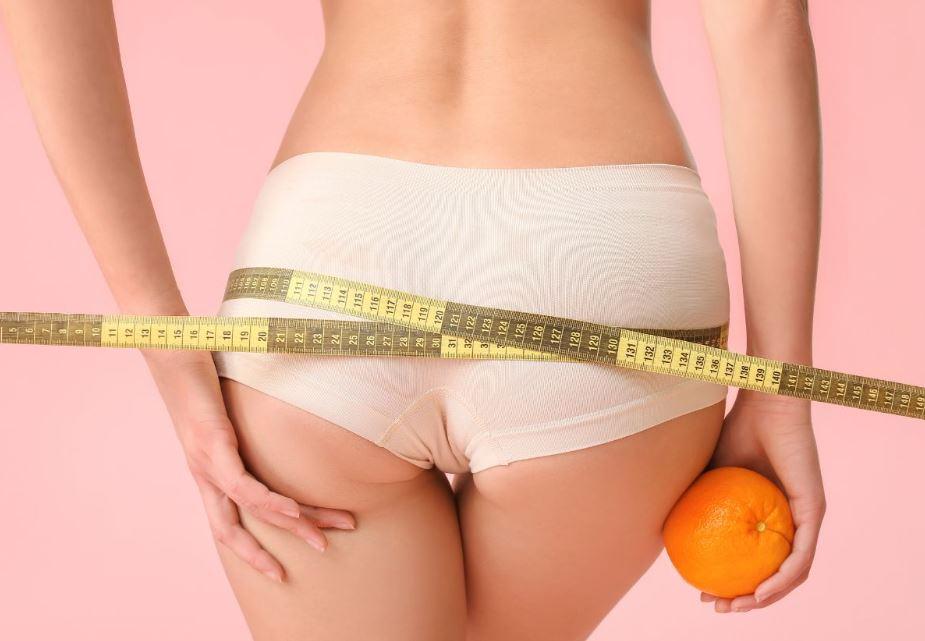 The Perfect Butt Doesn't Exi… Booty Ready for Summer With QWO® Cellulite Treatment!
We've all heard people say that the perfect summer body is made in winter. Well, the cold winter temperatures are upon us. If you're not happy with the presence of cellulite on your buttocks, the holiday season is the perfect time to get rid of them without going under the knife. We are proud to offer QWO® cellulite injection, the first and only FDA-approved injectable for moderate to severe cellulite on the buttocks. 
What Causes Cellulite? 
While some women are happy to embrace the appearance of cellulite on their buttocks, others worry a lot about having them on their hips, thighs, or buttocks. Cellulite isn't harmful, but most women would love to get rid of them for a smoother, more attractive appearance. 
Little is known about what causes cellulite, but research points out that it is associated with enlarged fat chambers, damaged collagen fibers within the skin, loss of skin tone and elasticity, poor blood circulation, and metabolic waste accumulation. 
Some women are more likely to have visible cellulite than others. It also gets more noticeable as you age and your skin becomes thinner and loses elasticity. But whatever the cause, we want to get rid of cellulite fast. 
The QWO® Magic: How QWO® Works 
QWO® is the first and only FDA-approved injectable for moderate to severe cellulite on the buttocks. It offers remarkable results in just 28 days after the third treatment (21 days apart). 
QWO® injections contain collagenase enzymes that break down the fibrous bands contributing to cellulite formation, reducing the appearance of deep dimples of cellulite. 
Not only does QWO® magically erase cellulite dimples, but it also stimulates new collagen production in the skin, making it smoother and firmer. This gives women with cellulite the chance to get rid of them without surgery and with no downtime required! 
Results from your first treatment with QWO® become visible in three weeks. Bruising and mild soreness in the treatment area is to be expected. However, these side effects typically go away on their own in a few days. 
QWO® injections don't require any downtime, so you can return to work and resume your daily activities immediately after your QWO® treatment!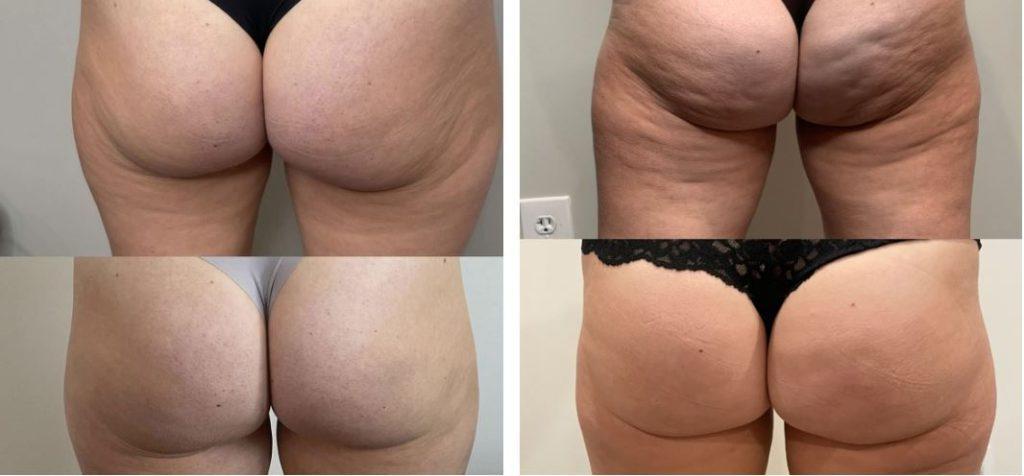 Butt First Madness Special at Regen Doctors
Wow yourself with gorgeous, cellulite-free buttocks at a discount! For our monthly specials, we are excited to give you 3 QWO® injections (3 weeks apart) for only $2,100. Save BIG on your QWO® treatments at Regen Doctors and be ready to flaunt your cellulite-free buttocks in your favorite bikini! 
Call us to find out more about this treatment. Regen Doctors proudly serves patients all over Pennsylvania, including Allentown, Bethlehem, Northampton, Lansdale, Easton, Pottstown, Phillipsburg, and more.