Metformin is a medicine used together with diet to lower high blood sugar levels in patients with type 2 diabetes. Metformin works by lowering the amount of glucose absorbed from intestines, decreasing how much glucose is made in the liver and improving insulin sensitivity.
Metformin belongs to a class of drugs called biguanides. A class of drugs is a group of medications that work in a similar way. These drugs are often used to treat similar conditions.
Metformin works by:
reducing the amount of glucose (sugar) made by your liver
decreasing the amount of glucose your body absorbs
increasing the effect of insulin on your body
Insulin is a hormone that helps your body remove extra sugar from your blood. This lowers your blood sugar levels.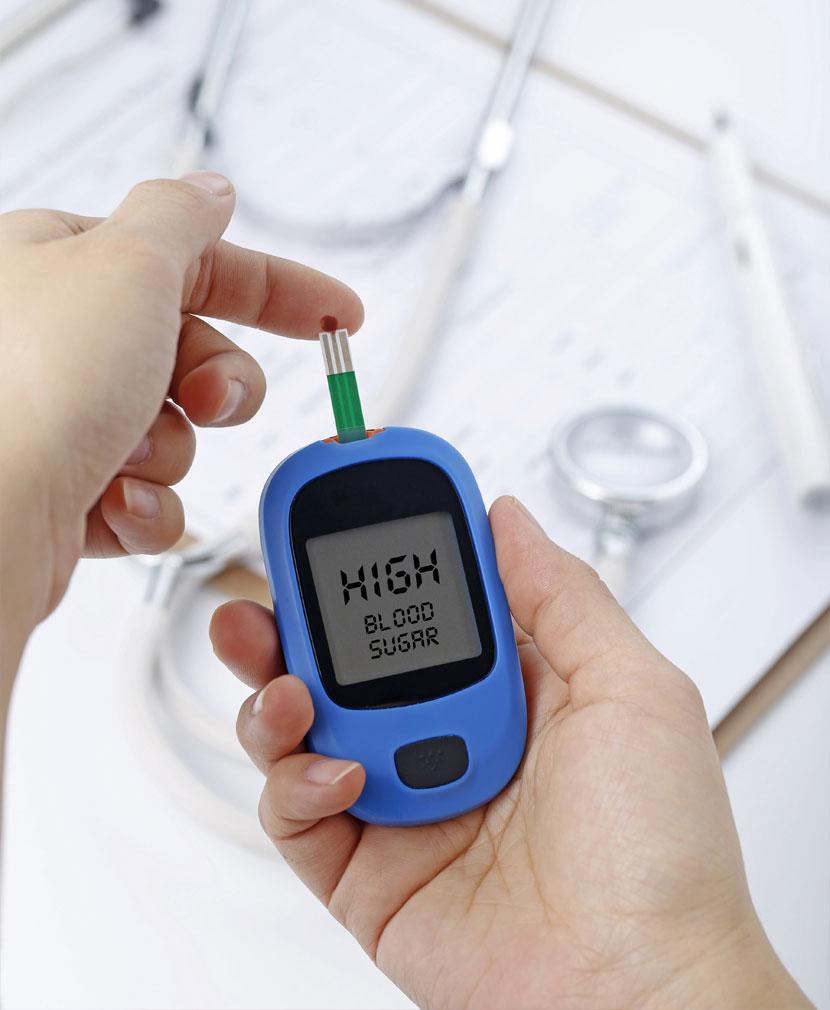 How to treat low blood sugar
Metformin may cause a low blood sugar reaction. If you have a low blood sugar reaction, you need to treat it.
For mild hypoglycemia (55–70 mg/dL), treatment is 15–20 grams of glucose (a type of sugar). You need to eat or drink one of the following:
3–4 glucose tablets
tube of glucose gel
1/2 cup of juice or regular, nondiet soda
1 cup of nonfat or 1 percent cow's milk
1 tablespoon of sugar, honey, or corn syrup
8–10 pieces of hard candy, such as lifesavers
Test your blood sugar 15 minutes after you treat the low sugar reaction. If your blood sugar is still low, then repeat the above treatment. Once your blood sugar is back in the normal range, eat a small snack if your next planned meal or snack is more than 1 hour later.
If you don't treat low blood sugar, you can have a seizure, pass out, and possibly develop brain damage. Low blood sugar can even be fatal. If you pass out because of a low sugar reaction or cannot swallow, someone will have to give you an injection of glucagon to treat the low sugar reaction. You may need to go to the emergency room.