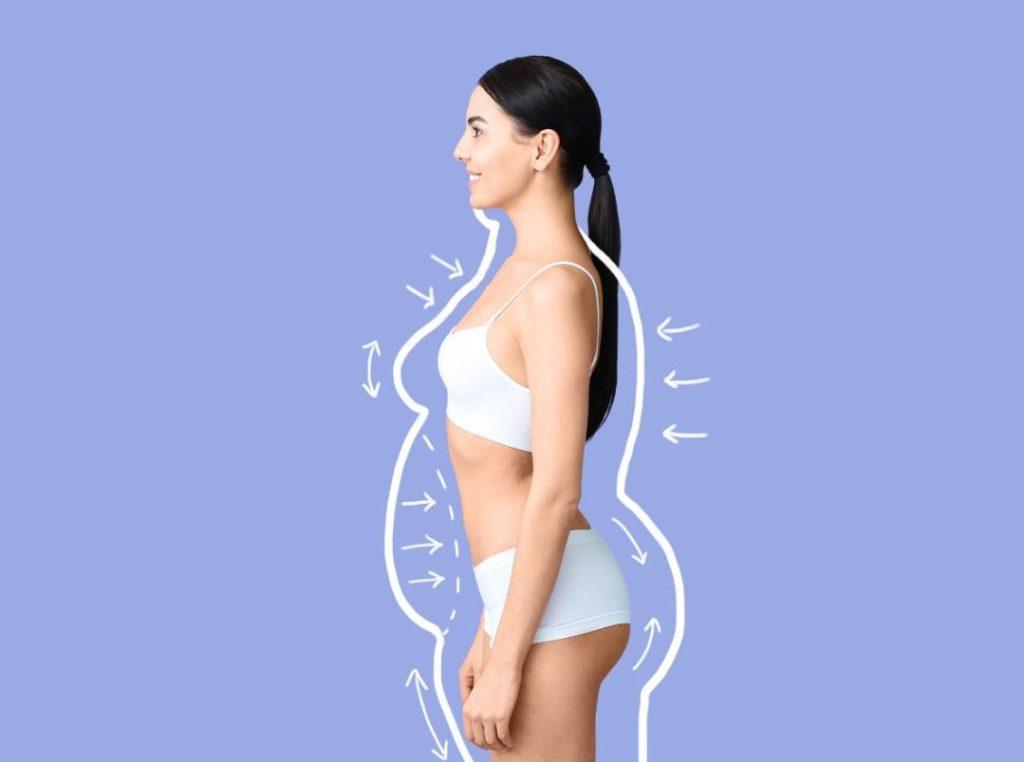 Best Medical Weight Loss Program – Regen Doctors Allentown & Bethlehem, PA
Losing weight can be a challenging journey for many people. Despite their best efforts with diet and exercise, shedding those extra pounds can feel like an uphill battle. But it isn't a hopeless situation. There is a solution that goes beyond conventional methods—medical weight loss.
What Is Medical Weight Loss?
Medical weight loss is a scientifically backed and supervised weight loss program designed specifically for individuals who have been unsuccessful in their previous attempts to shed excess weight. Unlike fad diets or trendy workout programs, medical weight loss considers your health profile, medical history, and goals to provide the most appropriate weight loss plan for you.
It is an evidence-based program that utilizes a combination of medical interventions, nutritional counseling, exercise guidance, and behavioral modifications to help individuals achieve weight loss that last. 
It Begins With An Initial Consultation. 
At Regen Doctors Allentown & Bethlehem, PA, the medical weight loss program starts with a comprehensive evaluation. Dr. Levinstein takes the time to understand each patient's medical history, lifestyle, and weight loss goals. 
This initial assessment helps Dr. Levinstein develop a customized weight loss plan tailored to the individual's specific needs.
The Weight Loss Plan
The weight loss plan may include various elements, such as a calorie-controlled diet, exercise recommendations, prescription medications (when appropriate), and ongoing support and monitoring. 
Our team will provide regular check-ins, educational resources, and motivational support to ensure you stay on track and achieve sustainable results.
Weight Loss Medications
To complement your diet and exercise, Dr. Levinstein may prescribe one or a combination of weight loss medications. These medications include appetite suppressants like phentermine or phendimetrazine and weight loss injections such as semaglutide, lipotropic, and B-12 (methylcobalamin). 
Supplements may also be added to your weight loss plan such as bupropion/naltrexone and canagliflozin. However, these medications carry some side effects so Dr. Levinstein will only use them in conjunction with behavioral changes.
Read Our Weight Loss Medication Information Sheets.
Success Stories: What Our Weight Loss Patients Say
"1 month ago I started weight loss at 242 lbs and in 1 month, I'm down to 217.
Very effective program. Highly recommended. Perfect treatment protocol with Dr. Levinstein." – Kim Malin
"Dr. Levinstein has helped me lose 46 pounds in 4 months from the medication as well as a balanced diet and exercise. I recommend this if you're looking for a weight loss [program]." – Breanne Schaeffer
"Dr. Levinstein is a caring doctor and tries everything to make you pain-free. He takes his time with his patients and explains things to you. He asks you when he explains things if you have any questions or concerns. I also went to Dr. Gaspar for weight loss and I lost 14 pounds in 3 weeks so the plan really works!!! Plus she is a very sweet person. Both Allentown and Bethlehem office staff are very nice and helpful." – Sue Andrews
Regen Doctors – Your Weight Loss Clinic in Allentown & Bethlehem, PA
Led by Dr. Levinstein, Regen Doctors in Allentown & Bethlehem, PA offers one of the best medical weight loss programs in the area.  If you've tried losing weight only to fail every time, Dr. Levinstein's weight loss program can help you keep a healthy weight and improve your well-being. 
Contact us to schedule a consultation with Dr. Levinstein and start your journey toward a healthier and happier life. We have clinics in Allentown and Bethlehem, Pennsylvania and our service extends to patients in Center Valley, Lansdale, Easton, Pottstown, Phillipsburg, and the Maryland area, including Westminster, Leesburg, and Green Valley.